Azierta
es una
Consultoría Global en "Life Sciences"
centrada en la prestación de servicios de Farmacovigilancia, GxP Compliance & Safety, Regulatory Affairs, Healthcare, Audits & Certification, Digital, Science & Growth, Health Management & Facilities and Life Sciences Consulting.
Bajo el lema
«Science to business»
acompañamos a la industria "Life Sciences" en su desarrollo, transformación y gestión integral del ciclo de vida de sus productos y servicios.
Descubre todos nuestros servicios
Nuestro equipo multidisciplinar altamente especializado elabora informes PDE/ADE para cualquier API según la directiva de la EMA para la industria farmacéutica y veterinaria.


Servicios globales de consultoría veterinaria centrados en el cumplimiento, la calidad, la seguridad y las nuevas soluciones digitales, proporcionando un enfoque flexible y personalizado.


Orgullosos de trabajar con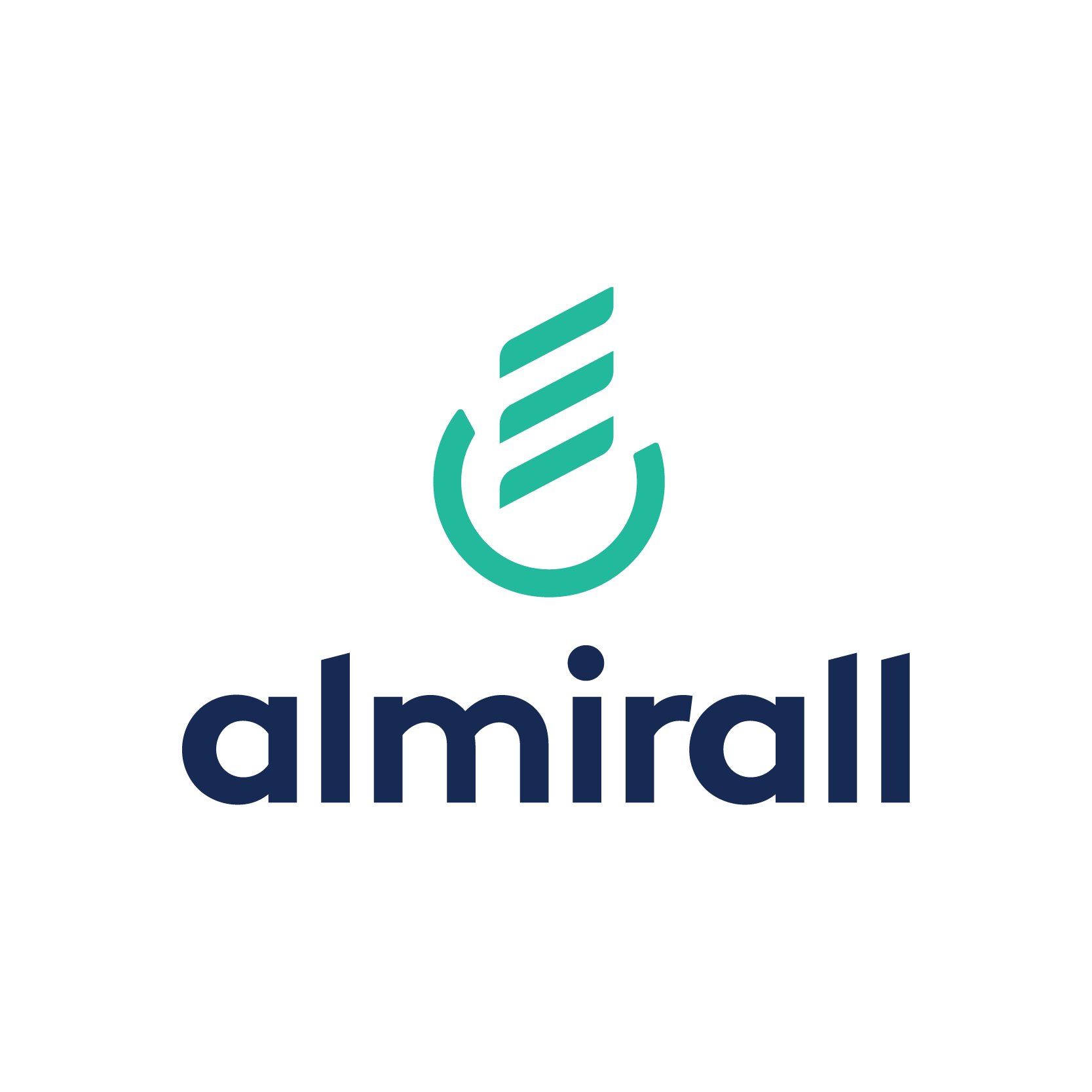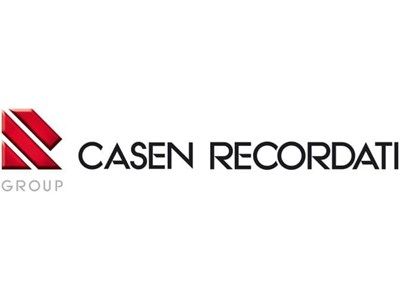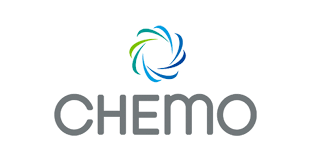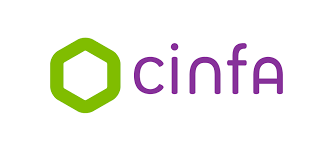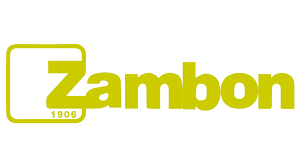 Opinión de nuestros clientes
Francisco J. Aranda
Market Access & Quality Corporate Director CINFA



"From Azierta we value the availability and flexibility to offer global services, adapted to our needs, ..."
Joan Heras
Market Access Head at Boehringer Ingelheim
"Azierta combine virtues that make them reliable in the different areas of Pharma that they develop..."
Abel Salom
CEO and CSV Manager in Asfalia Consultancy



"We started working with Azierta in 2018 and since then, we only have good words to ..."